Fair trade with african Partners

We support social Projects in Africa
'Green Packaging' in Cosmetics
Why we fill our products in glass.
We have chosen glass and specifically biophotonic violet glass. For us, a good reason to use glass is its higher recycling rate compared to plastic.
Furthermore, we wanted to protect your product from sunlight. This is exactly what our violet glass bottles and jars do. It protects our fresh herbal ingredients and increases their shelf life.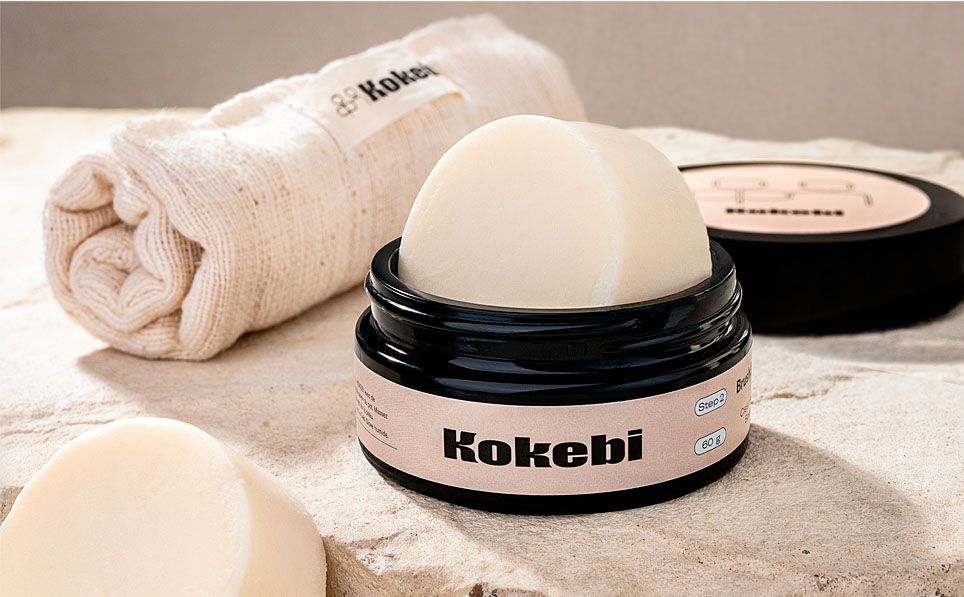 Refills whenever possible
As far as the product allows it, we would like to offer you refills for additional purchases. This way you don't have to buy a new glass jar as primary packaging every time. The wash piece Brus&Bar is packed in combostable organic foil.
This offer is currently valid for our Step 2 Brush&Bar.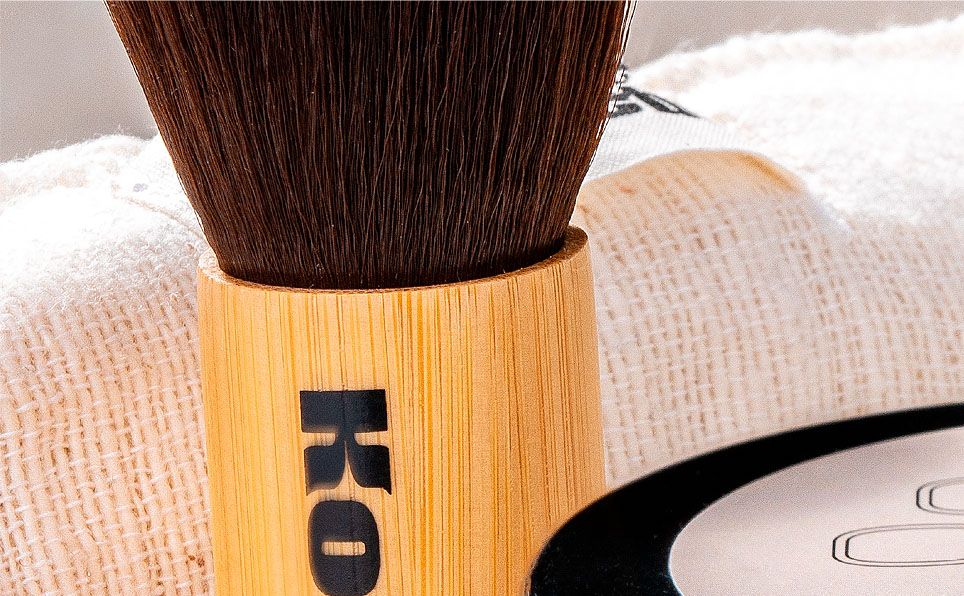 For the material we have chosen vegan brush hair. The handle is made of rapidly renewable bamboo.
All brushes are specially manufactured for KOKEBI in a Nuremberg brush factory.